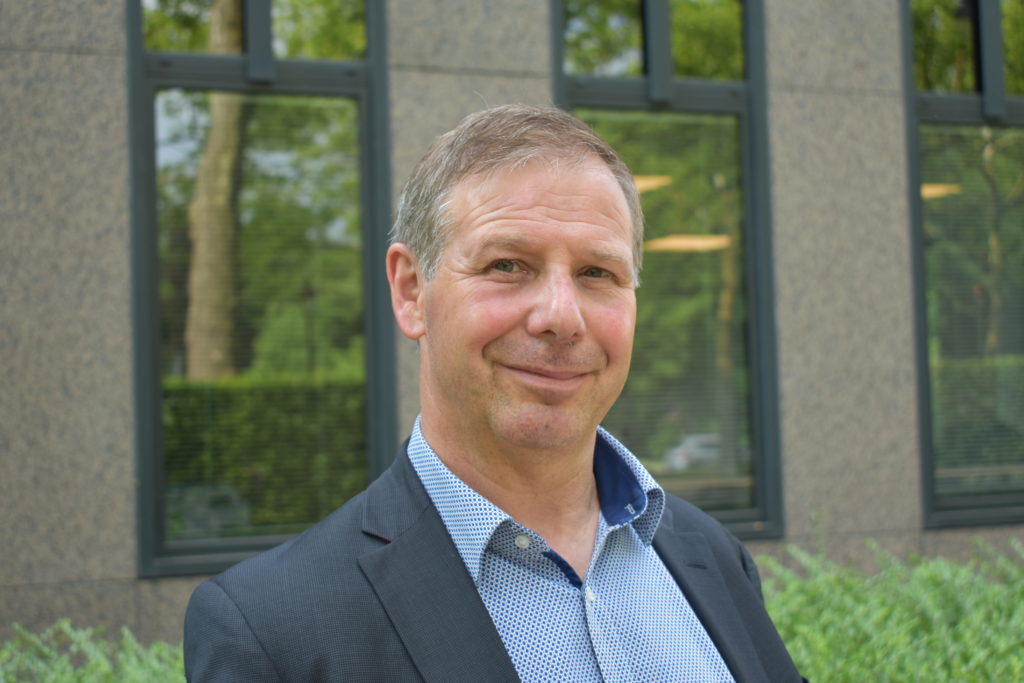 It was with great pleasure that EUPAVE accepted the Polish candidature for the organisation of the 14th International Symposium on Concrete Roads. One of the reasons for this is the enormous development of the motorway network in Poland, in which concrete plays an important role. In no other European country are so many concrete roads being built as in Poland. Also in the field of local roads and agricultural roads, the Polish cement and concrete industry has for many years successfully promoted the technical advantages and sustainability aspects of concrete pavements, up to the level of local authorities. Poland can be seen as an example for other countries in Europe and the whole world.
From 25 to 28 June 2023, Krakow will be the place to be for everyone who wants to share or learn about experiences, research results and new developments in the field of concrete pavements, hydraulically bound base layers or concrete block paving. Moreover, you can benefit from the wide network of international colleagues and experts. From a pleasant chat or exchange of ideas to an in-depth technical discussion, anything is possible. Sponsors and exhibitors will be ready to give you all the information you need about their products or construction equipment.
The Symposium will take place under the motto: "Concrete Roads to the Green World". This is noticeable in the programme where, in addition to the classic technical themes such as design, materials, construction and applications, a lot of attention is paid to sustainability themes such as the European Green Deal, circular construction and the economic and social aspects of concrete roads. Over 100 abstracts have been submitted; there will be plenty of interesting topics for everyone, presented either in a lecture of a technical session or as a poster presentation. If you prefer the experience on the worksite, you're welcome on one of the technical excursions to projects in-service or under construction.
Finally, we are fortunate that the Symposium will take place in the beautiful city of Krakow. There is of course the old town, a UNESCO World Heritage site, with the largest medieval market square in Europe, the Cloth Hall, the Basilica and many nice historic townhouses. But you can also enjoy some nice spots in Planty Park or have a relaxing walk along the river Vistula.
So there are plenty of reasons to attend this Symposium. I am already looking forward to it and hope to meet you there as well. See you in Krakow.