• Monday, 26 June 2023 (full day)
– Guided tour of Krakow
The Royal Route is a perfect choice for those who visit Krakow for the first time. You will walk around the streets that once served as the main route for foreign kings, envoys and distinguished guests who would come to the Royal City for celebrations such as coronations, weddings and funerals. We will show you Krakow's most important landmarks.
During this trip you will walk up to the Wawel Hill which for centuries served as the seat of Polish rulers. You will visit the Cathedral, where Polish kings and queens were crowned. And at the foot of the Wawel Hill there is the Dragon's Cave, where you will hear the legend of Wawel's dragon.
We will also take you to the Kazimierz district of Krakow. Kazimierz, which was founded by King Kazimierz Wielki in the 14th century as a separate city, is now one of Krakow's most interesting districts. For centuries two diverse cultural and religious communities coexisted here – the Jewish and the Christian one. We will visit some of the places where Steven Spielberg's Schindler's List was filmed.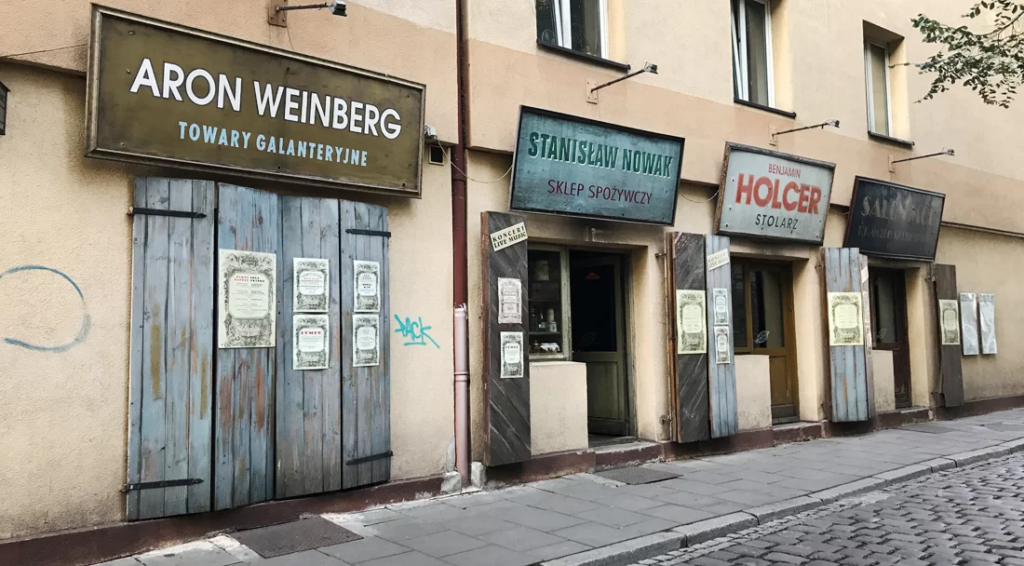 • Tuesday, 27 June 2023 (full day)
– The "Wieliczka" Salt Mine, discover the secrets of the underground world
Choose the Tourist Route if you want to discover the secrets hidden deep underground. Check out what the Wieliczka Mine has to offer to millions of visitors from all over the world. You will admire landscapes that can't be found on the surface: as saline lakes and beautiful underground chambers, including the unique St Kinga's Chapel. You will learn about old mining tools and machines and the methods of salt extraction and transport used in the past.